Collaboration made
Simple
The complete solution to communicate with your clients at every stage of the website creation process
SimpleStage is in Public Beta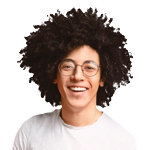 Client
The home page is looking 🔥 I've uploaded a new hero image for you to include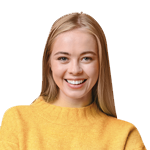 Agency
Thanks for all of the helpful feedback 👍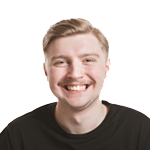 Client
The slider is stopping after the last slide. Can we make it loop?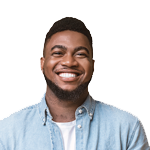 Agency
We're ready for you to input content for sprint 3. Excited for how the project is coming along!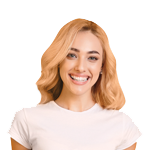 Client
Can we make the logo bigger? I know, I know... 😂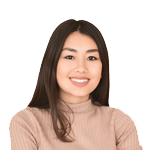 Agency
Can we bump up the font size? We want to make sure this is ADA compliant.
SimpleStage is a visual and intuitive platform where your agency can gather design feedback, content, and website feedback all in one place.
Collect
design feedback

and collaborate quickly with clients

Sharing designs and collecting feedback from your clients is easy and fast with SimpleStage. Clients can comment and annotate on your uploaded design to give feedback directly on elements.
Speed up design review
SimpleStage helps your clients provide specific visual feedback that designers can see and understand.
Annotate designs
With the ability to annotate directly on design elements, clients will feel empowered to communicate effectively.
Communicate faster
Keep project timelines on track with automated reminders and feedback deadlines.
Version history
SimpleStage keeps track of your versions as you work so you can easily view past file versions.
Gather content

from clients and stakeholders during the design process

Collecting content is one of the most difficult aspects of a creative project, but SimpleStage makes the process easier with content collection fields and automated client reminders.
Visual content entry
Provide your clients with a helpful visual reference for the content that they are writing
Customizable fields
Collect content using a series of customizable fields to collect content, media, dates, colors and more.
Easily collaborate
SimpleStage makes it easy to collaborate on content with multiple content writers.
Version history
SimpleStage keeps track of your versions as you work so you can easily revert to past versions.
Collaborate directly from your website using our
website feedback tools
SimpleStage gives you the tools to collect bugs and feedback directly on a website. With a quick setup on a staged or live website, clients have the capability to annotate, draw, and identify issues on their site. SimpleStage automatically captures the technical details to give you the information that you need to knock out tasks.
On-Site tools
Our on-site tools allow your clients to submit feedback and bug reports directly on their website.
Details you need to solve problems
SimpleStage automatically collects helpful details such as the user's screen size and browser to help you solve problems faster.
Easy installation
Installing SimpleStage is as easy as placing a script on the staged or live website, and clients don't need any technical skill to begin using the on-site tools.
Manage tasks in a board or list layout
Collected tasks are easy to manage and assign in both a kanban style board view and a list view.
Client Collaboration from
Kickoff

to

Launch

SimpleStage is designed to transform your client experience and give you and your team a single source of truth for communication. With powerful, intuitive tools, your clients stay connected with you at every stage of a website project. Your time is valuable, and SimpleStage is here to clean up your inbox and give you more time to focus on what matters.
Design Revisions
Content Collection
Website Feedback
Visual context

 gives you and your clients the details you need to meet deadlines and keep timelines moving forward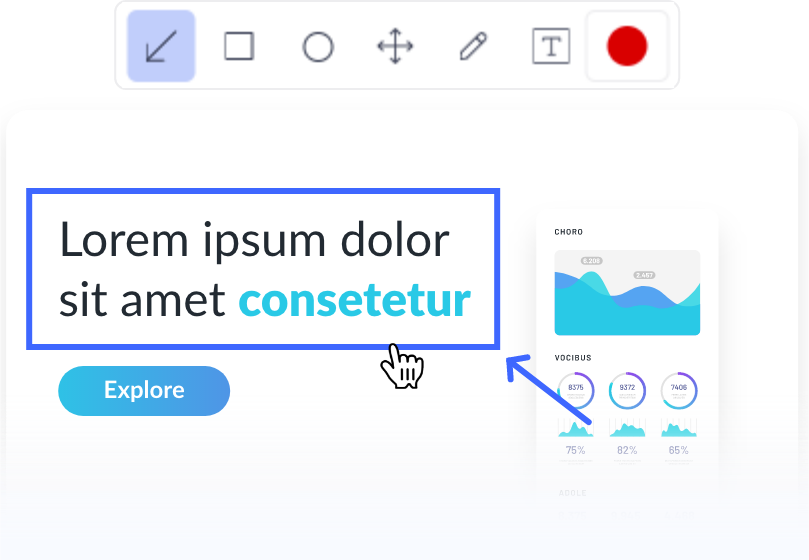 Speed up communication

 during web projects to improve your client's experience by reducing the back-and-forth emails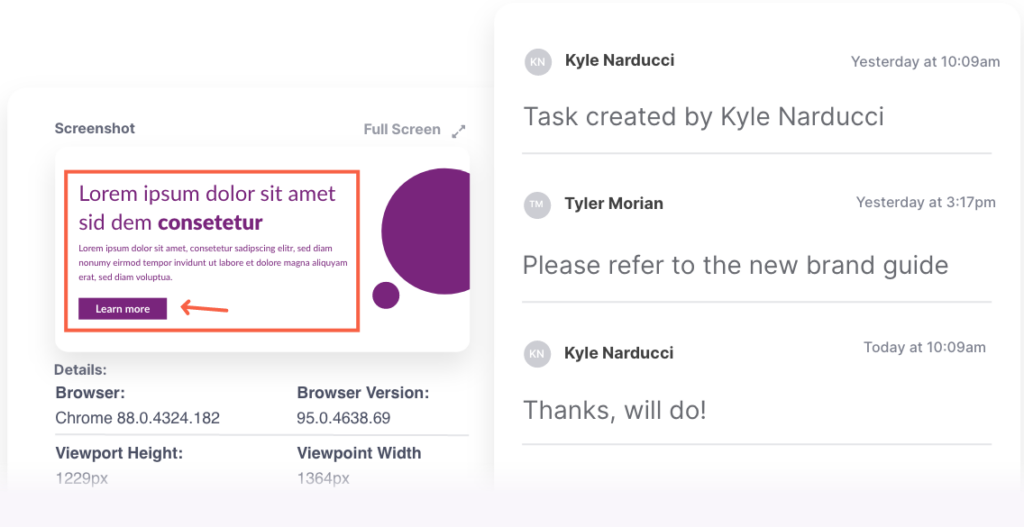 One place

for all of your client collaboration means no more digging through emails, documents, Slack, review platforms, etc..

SimpleStage simplifies the website creation process by consolidating communication channels and giving your team a single source of truth for revisions and content.